Dove Release for Funerals in Epsom & Ewell
Releasing a dove (or doves) at the funeral of someone you care about provides a lovely touch on what is an incredibly sad day. If you're looking for funeral dove release services for Epsom Cemetery or Epsom and Ewell Cemetery, the Dove Actually team would be honoured to help you.
Dove Release Epsom & Ewell Services in Surrey – Make Lasting Memories
Dove release at funerals creates a special moment for all those attending, whether actively taking part releasing the doves or watching nearby. It's a tender way to pay your final respects while providing a sense of peace and tranquillity as you watch the beautiful sight of one or more doves flying away into the sky above. Such a heartfelt goodbye brings a sense of calmness and reflection when it's needed the most.
Why choose our dove release services?
We treat you and your family with the utmost respect.

Our team explain everything clearly, and our bird handlers will guide you through everything on the day.

We'll tailor your package to your specific requirements, honouring your loved one in the way you wish to do so.

We know that attention to detail is key, so if there is any way we can make the moment even more special, let us know.

Pricing is always completely clear and honest, ensuring there are no surprises at this already stressful time.
Contact us about dove release for your funeral service
Thank you so so much for today. I'd kept it together for most of the day but the doves just blew me away. It was such a lovely touch and the way you handled my son was just amazing. Thank you and Chris so so much.
While we offer dove release for funerals, you can also book our services for memorials, anniversaries of a loved one's passing or what would have been their birthday, the scattering of the ashes or if visiting their graveside on a special occasion.
As a symbol of love and peace, dove release can be used whenever you need an extra special moment to remember those lost.
Highly Experienced Team Dove Release Team in Epsom
While you may feel nervous about how the dove release will work, our team will guide you through the process so that everything is well planned and runs smoothly on the day.
Select the options that will make you feel most at ease – whether this be releasing the doves by hand, from their basket or asking our specialist dove handlers to release the birds at a specific time.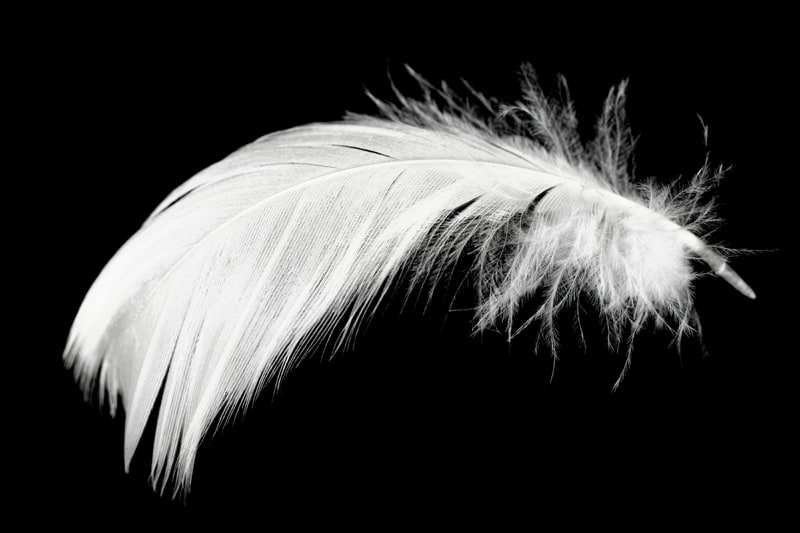 We're highly experienced in dove release at funerals, providing beautiful white doves that are humanely cared for in their Banstead home in Surrey. These white rock doves belong to the same strain as homing pigeons, meaning they find their way home from long distances thanks to their instincts and strength in flight. For this reason, we offer our services throughout Surrey, Croydon, Leatherhead and Mitcham.
Book Dove Actually Services Now
If you're arranging a funeral in Epsom or Ewell, why not speak to one of our friendly team? We're happy to answer any questions you have about our dove release services if you need more information. To find out more or to book a dove release, get in touch or call our office on 020 3794 7055.