Funeral doves – Dove Release for Funerals & Cremations in Surrey
At a funeral or memorial service, the release of doves symbolises peace and can be a healing tribute and a way of saying goodbye to a lost one, helping to bring a feeling of closure to family members. Here at Dove Actually, we are a professional family-run dove release company based in Banstead in Surrey. We can work with you and your family to bring you the perfect dove release tribute to commemorate your loved one, so we can provide a special moment for your family to hold onto. This can be an exceptionally powerful way to say goodbye.
We keep happy and healthy pure white release doves and fantail doves and we will work with you or a funeral director to ensure smooth coordination of release and the respectful accommodation of your needs. We are passionate about our work and take pride in our services and always feel honoured to be able to assist on days such as funerals to play a part in creating a fitting tribute.
We can release any number of doves; a single white dove is often used to represent a powerful onward journey of the soul and spirit, whilst the release of three doves – the trinity' – is said to represent the Holy Trinity of the Father, Son and the Holy Ghost. Sometimes people wish to release two doves because if your loved one has already lost their partner, this symbolises their spirits joining together again.
Sometimes one dove – the 'spirit dove' is released by a family member followed by others and that are said to be angels guiding the 'spirit dove' to heaven.
Contact us about dove release for your funeral service
Thank you so so much for today. I'd kept it together for most of the day but the doves just blew me away. It was such a lovely touch and the way you handled my son was just amazing. Thank you and Chris so so much.
You may also wish to release doves on an anniversary in loving memory of your lost one, on a memorial day or at a scattering of ashes ceremony. We will work with you to find the most fitting tribute for your occasion.
We will always be pleased to discuss your dove release requirements and make the necessary arrangements for your dove release on your special occasion.
When we have booked a ceremony, we always ensure we arrive at the correct place at the right time.
If you would like to hear more about our dove release services, then please call us now on 020 3794 7055.
Why release white doves from our dove company at a Surrey funeral?
Having doves at a funeral can be a wonderful way to say goodbye to a loved one and in particular, can also help children process their loss and emotions. Prior to release, dove displays can be put alongside the casket as an alternative to flowers and often the release is accompanied by a poem read by a family member. We have a large range of release baskets that can be decorated to match any colour theme.
We will work with you to make your event unique to you.
All our prices are all inclusive and there will never be any hidden extra costs.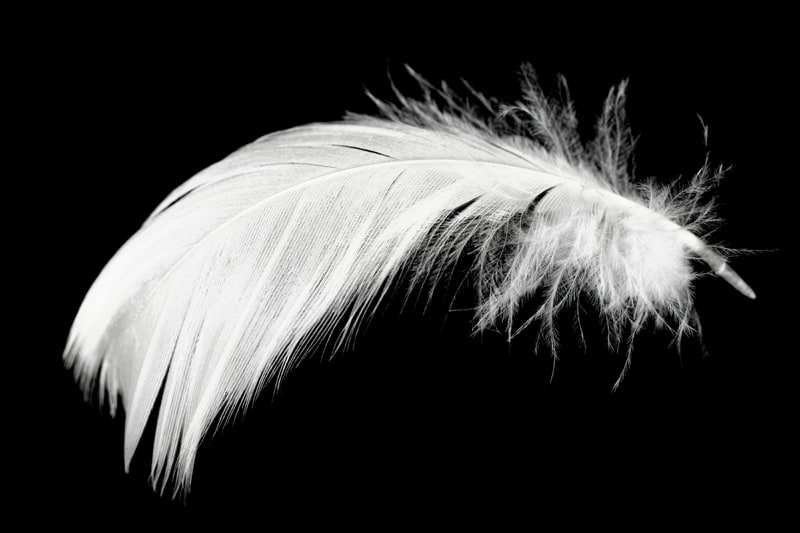 Our white release doves are handled and trained from a young age. They are handled daily and undergo weekly training. They will fly home to our specially designed dove loft where they are kept to the highest standards. All our birds receive the best treatment and they will never make a mess whilst in the sky.
Alongside our release doves, we also keep fantail doves, which are used in cages but not released because they do not have a homing instinct. These birds can also be displayed in pretty baskets.
Our flying doves can make lasting memories
In all the ceremonies we have attended, the releasing of doves gives a feeling of peace and calmness and is a way to pay your final respects. The release is both a beautiful and peaceful sight, as they circle upwards and finally disappear from view.
Are you looking for funeral doves or dove release in Surrey? Call our dove company and we will be delighted to help!
Let us give you occasion extra lasting memories with our dove releases. Please call our office on 020 3794 7055. Alternatively, you can ring Nicky on 07585 300 761, Chris on 07860 104 134 or fill in an online query form and we will call you back.