Dove Release for Funerals in Croydon
For many centuries, white doves have symbolised peace, freedom and love. At Dove Actually, we are a reliable and professional dove release company, who organise beautiful and spectacular dove releases in Croydon and throughout Surrey.
We pride ourselves on achieving the highest level of service and providing an unforgettable moment, personally tailored for your occasion.
Dove Actually is run by a brother and sister team, Chris Hughes and Nicky Davis, so you are always guaranteed a personal service. Chris, in particular, has kept and hand reared birds since childhood. Our beautiful doves are kept at our home in Banstead and are highly trained and well handled in a loving and healthy environment. We use white rock doves, which are strong in flight and can make their way home from great distances.
A funeral is a time for remembering the person you have lost and celebrating their life. Releasing a dove at a funeral can be a moving and joyous tribute to a loved one who has passed away and it can represent a peaceful onward journey of their spirit or soul. The number of doves released may be significant; a single dove represents the soul of the deceased, whilst two doves represents the re-joining of two loved ones in the afterlife.
Sometimes people wish to release three doves as a symbol of the Holy Trinity, or more than this is represent the angels guiding a single dove – 'the spirit dove' the Heaven.
We regularly provide dove release services at the Croydon Cemetery & Crematorium, North East Surrey Crematorium (also known as Garth Road Crematorium), Merton & Sutton Crematorium and Morden Cemetery.
Contact us about dove release for your funeral service
Thank you so so much for today. I'd kept it together for most of the day but the doves just blew me away. It was such a lovely touch and the way you handled my son was just amazing. Thank you and Chris so so much.
We are always friendly, courteous and respectful and will do our best to respect your wishes and understand your unique needs. We also can organise dove release for special days such as birthdays and anniversaries of loved ones, at memorial services or at celebrations to scatter a loved one's ashes.
To talk to us about funeral dove release, please call our office now on 020 3794 7055.
Say goodbye to your loved one with a dove release in Croydon
The white dove is a pure and peaceful symbol and can add a touch of elegance and emotional release. We offer a series of packages but are always happy to discuss your bespoke requirements, so we achieve the perfect moment for you.
We will never surprise you with hidden charges; the price we quote is the price you will pay.
We will work with you to cater for any special requirements and we can decorate our release baskets in different colours, if you wish.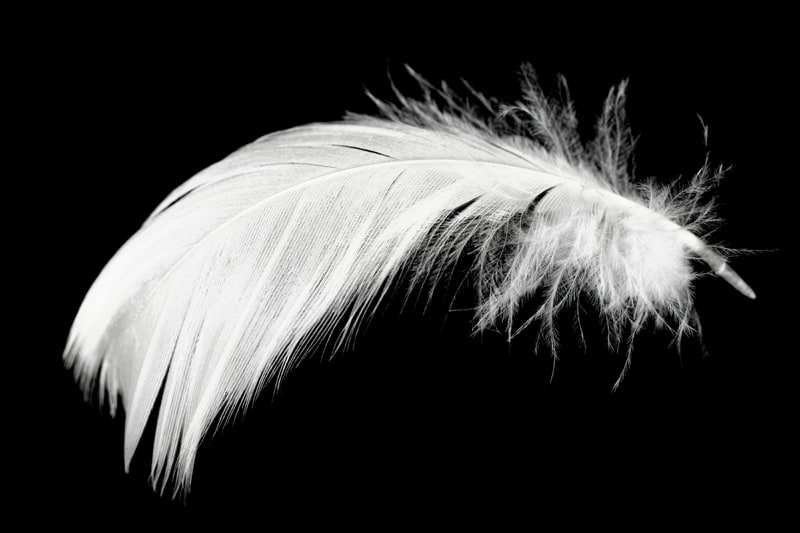 We have both pure white release doves that fly every day from our home in Banstead and undergo regular training from various release venues throughout the Home Counties and London. We also keep fantail doves, which do not fly, but can be kept in display cages. These birds have the most wonderful and striking tails.
Are you thinking about dove release for a funeral in Croydon? Dove Actually would love to help!
Let us help you create lasting memories with our dove releases. We can be reached at our office on 020 3794 7055. Alternatively, you can ring Nicky on 07585 300 761, Chris on 07860 104 134 or pop your details into an online query form and we will call you back.