Are you thinking about wedding dove release for your special day in Dorking? Call Dove Actually!
Throughout the ages, doves have been seen as a powerful symbol of love, peace, commitment and union. A dove release at a wedding is not only a beautiful visual addition to the day but can be very meaningful.
Here at Dove Actually, we provide a professional dove release service in Dorking and throughout Surrey and the wider areas. We will always cater to your individual requirements and ensure that your dove release forms an important and memorable part of your Big Day. We will work closely with you, your photographers and wedding planners to ensure it is the perfect moment for everyone.
Your wedding days will be one of the most memorable days of your life, as you embark on new beginnings. As well as peace and love, doves mate for life and are the perfect symbol of the bond made in matrimony. They nest together and take turns to feed and nurture their young.
Two white doves symbolise a couple's union as they begin their journey together. Therefore, it is a fitting tribute to have these birds on your wedding day, whether in a decorative display basket for your guests to view or when they put on a magical display when they are released.
Do get in touch if you are planning on getting married at Denbies Wine Estate, Burford Bridge Hotel or Wotton House as we are familiar with these venues and can offer great advice.
Contact us about dove release for your funeral service
My (new) husband surprised me with a dove release gift on our wedding day.  It wasn't something I would normally have chosen but it was truly magical.  Finding out they signified such a beautiful message too was extra special.
Our snow white doves could be part of your magical day. Call now for more details on 020 3794 7055. 
Let flying doves mark the occasion of your marriage in Dorking
Based in Banstead, we are passionate about our birds, who are looked after in the highest quality conditions. Handled from a young age, they fly every day and receive regular training from venues throughout London, Surrey and the Home Counties. Our pure white doves are white rock doves, which are relatives of the homing pigeon and are powerful flyers and who make their way back to us from a long way away.
Our company is run by sister and brother team, Nicky Davis and Chris Hughes, who are both passionate about birds and have loved keeping then since they were young children. Alongside white rock doves, we also keep spectacular fantail doves and other birds. Our birds are maintained to be in optimal health at all times.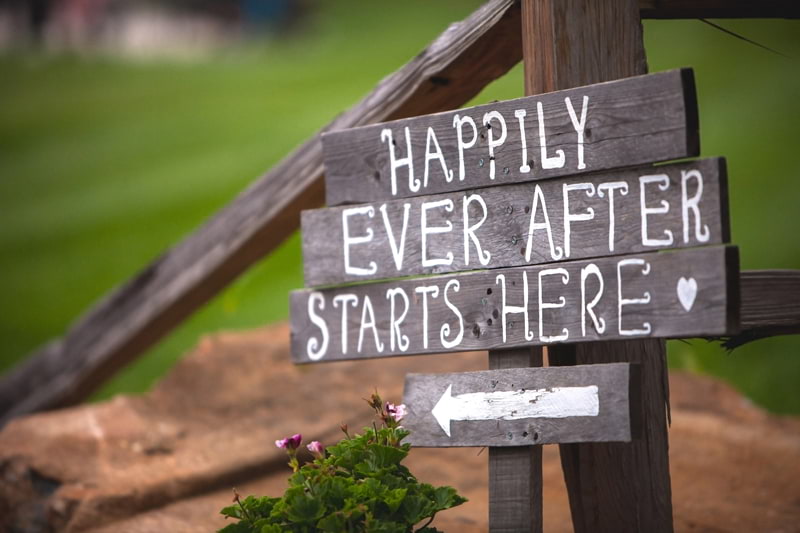 Our experience is that these birds always bring a sense of joy and happiness to everyone who witnesses them flying in circles in the sky. We can release any number of birds, though for weddings many people choose two, as a sign of their new union. We are always happy to talk to you about ideas you might have and we are happy for all the wedding party to be involved, if they wish.
Are you looking for professional wedding doves to mark your special occasion in Dorking? Call us now to discuss your requirements.
Let us help you create special memories and call us now on 020 3794 7055. Alternatively, you can try our mobiles on 07585 300 761 or 07860 104 134 or fill in an online query form and we will get back to you.