Spectacular wedding dove release in Surrey
Are you looking for beautiful wedding doves in Surrey to make a statement on your big day? According to legend, if doves are seen on your Wedding Day, you are guaranteed a long and happy marriage with your new husband or wife. We are Dove Actually, a professional white dove release company, run by brother and sister team, Chris Hughes and Nicky Davis.
We can provide stunning and ornate release doves for your wedding or other special occasion, to create that perfect moment on your special day.
Doves symbolise love, peace, unity and prosperity. The sentiment dates back to Biblical times when Noah was said to have sent a dove from the ark to find dry land, so humans could live safely after the flood. A couple may also wish to use doves in their wedding celebrations as a way to extend peace and good wishes to their friends and family.
Doves also mate for life and share the commitment of building their nest and raising their young together; so the release of doves also stands for two people entering a union where they share responsibility of their home and family together.
Contact us about dove release for your funeral service
My wedding day was already pretty special but when the doves were released, that was something else. Everyone said it was a perfect touch to our day. Thank you so much.
We offer a series of comprehensive and fully-inclusive dove release packages or we can create one tailored to your exact requirements, preferences and budget. We will work with you and your wedding organiser, venue or photographer to ensure your wedding or other special occasion runs seamlessly. We are also very flexible, so if you have a particular colour scheme or would like to incorporate ribbons, for example, we would be happy to help.
We are committed to our business, our customers and our birds and we are passionate about what we do. This is our full-time job and we invest a lot of time in our birds, maintaining their condition and ensuring they are happy and healthy.
For more information about our dove release service, please call us now on 020 3794 7055
Why are white doves are perfect for wedding celebrations in Surrey?
Our doves are available for all weddings and special occasions in Surrey.
Pure white doves are the perfect addition to give your wedding day that extra special touch.
We are always happy to incorporate any ideas you may have and involve other people, such as children in your dove release, if you wish. We will take your special occasion very seriously indeed, so let is help you create cherished memories for many years to come.
We are always discreet, to allow the doves to take centre stage along with you and the wedding party.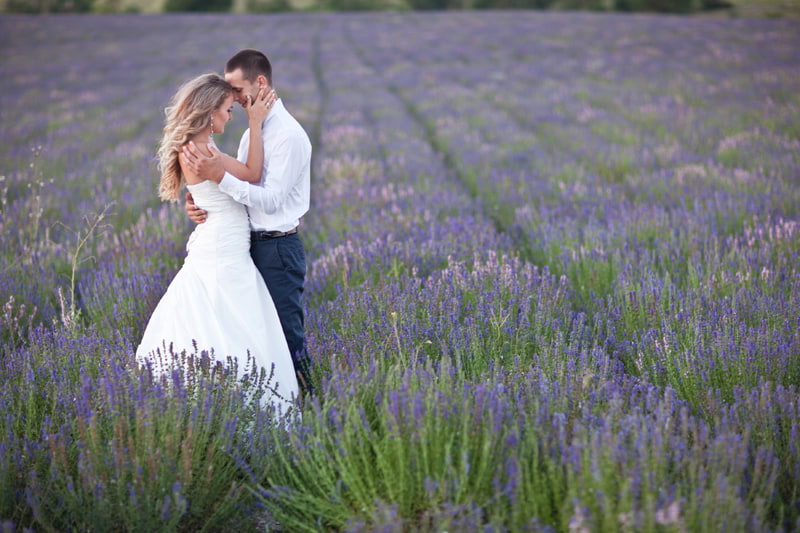 Our dove release company will help to create a wedding day to remember!
We are based in Banstead but will travel throughout Surrey. Our birds are kept in the best conditions to ensure they are in perfect condition for release on your day.
We keep two types of doves:
Release doves: Our release doves are pure white, symbolising pure love and peace. We are based in Banstead and our doves fly freely every day and undergo weekly training from various locations around London and the Home Counties. These doves are released from purpose-built cages and baskets, which can be decorated to the highest standards to match your event. We can release any number of birds, so you can release two or more and watch as they soar high in the sky before disappearing out of sight.
Fantail doves: These doves are never released by just used in display cages because they do not have any homing instinct. They look stunning and will make a great addition to any special day. All our birds are immaculate and used to being handled from a very young age.
Are you looking for wedding doves, white doves or a dove release company in Surrey? Dove Actually are the team to call!
Releasing doves at your wedding will speak a thousand words, so why not call us today to discuss your special day and see how we can help? We can be reached at our office on 020 3794 7055. Alternatively, you can ring Nicky on 07585 300 761, Chris on 07860 104 134 or fill in an online query form and we will call you back.