Dove Release for Funerals in Wallington
Dove release is something many are choosing when organising the funeral of a loved one, offering friends and family a peaceful way to bring closure to the day. If you're looking for dove release services for Bandon Hill Cemetery in Wallington, the Dove Actually team are here to help you organise precisely what you need.
Dove Release Wallington Services – A Heartfelt Goodbye
Dove release forms a peaceful and healing tribute to those lost. Words sometimes aren't enough at a funeral, so this gesture is a beautiful way of expressing your sorrow while saying goodbye and letting go.
One dove often symbolises the spirit starting the journey onto a more serene place, whereas two doves may represent the joining of souls where other loved ones have passed before.
You can even choose to release a small flock of doves which can symbolise the spirit being accompanied on the journey beyond. Whatever you decide, our respectful team will support you throughout.
Contact us about dove release for your funeral service
How can our team help you?
As a family-run business, we understand how hard it is to lose someone, so we'll sensitively discuss your needs for the dove release.

We ensure everything is in place for you on the day so that you can concentrate on remembering your loved one.

Our handlers remain with you throughout the dove release ceremony, providing support for creating such a touching moment.

You can book a dove release service for a funeral, the scattering of the ashes, memorials or even on a special occasion such as a birthday of someone who's passed.

Rest assured our costs are completely upfront, so there will be no hidden surprises further down the line.
Thank you so so much for today. I'd kept it together for most of the day but the doves just blew me away. It was such a lovely touch and the way you handled my son was just amazing. Thank you and Chris so so much.
Choose to release doves from beautiful baskets, by hand or ask our experienced handlers to release them at the right moment on the day. Whatever is easiest for you, we'll make sure it happens.
Creating Tender Memories With Wallington Funeral Dove Release
We have years of experience releasing doves at funerals across London, Surrey and surrounding areas, so we can even liaise with your funeral director if you want us to. Our team will talk you through the process step by step so that you understand how it all works on the day.
We always listen carefully to your requirements, tailoring any arrangements to your family's needs.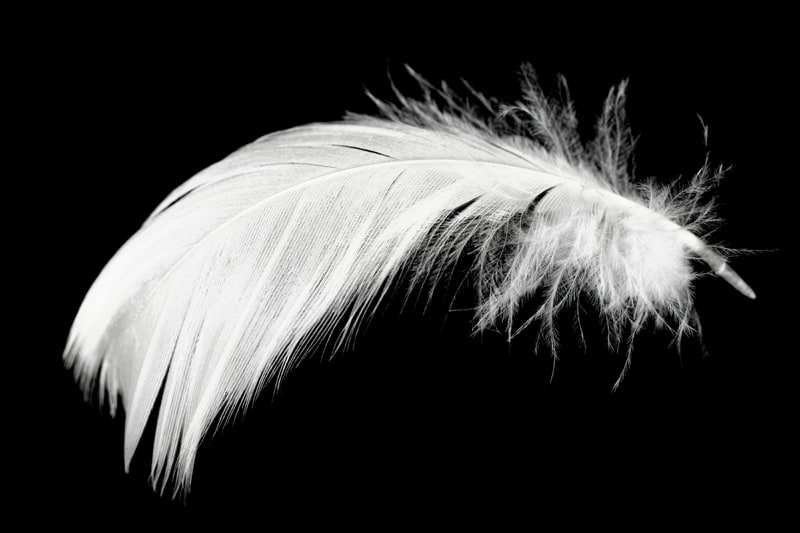 All doves are well kept at their home in Banstead, using their natural homing instincts to fly back home once they've been released. Let our doves add a special touch to a funeral, creating a sense of calmness and peace for all those involved as you watch the birds fly into the distance.
Book Dove Actually Services Now
If you're arranging a Wallington funeral, including those being held in Bandon Hill Cemetery in South West London, or nearby Croydon Cemetery, we're on hand to provide more information or book your dove release service. To speak to one of the Dove Actually team, contact us now or call our office on 020 3794 7055.