Dove Release for Funerals in Morden
Planning a funeral can be a stressful and heart-breaking time for a family, but there are some simple touches you can ask for to help make the ceremony even more special. If you're looking for Morden dove release services for Morden Cemetery or Merton and Sutton Crematorium, or nearby Croydon cemetaries, the team at Dove Actually are here to make things easier for you.
Sometimes words just aren't enough when saying goodbye to someone you love.
Dove Release Morden Services – Creating Tender Moments
Dove release at funerals creates moving moments for those left behind, helping to respectfully acknowledge your loved one who has passed away. Doves are the sign of love and peace, so releasing them is a way of symbolising the journey of the spirit onto a more serene and peaceful place.
Many find comfort can be found in such a special gesture, watching the amazing sight of doves flying away so freely into the distance.
Why do so many choose our services?
Release white doves as a touching tribute

A beautiful way to end a funeral service

Choose between one or any number of doves

Receive support from an experienced team throughout

Honest and upfront pricing
Contact us about dove release for your funeral service
Thank you so so much for today. I'd kept it together for most of the day but the doves just blew me away. It was such a lovely touch and the way you handled my son was just amazing. Thank you and Chris so so much.
We completely understand how upsetting a time it is, but we have years of experience providing dove release services in Morden, so you can rest assured you're in safe hands.
Far from adding to your list of things to organise, we'll make all the arrangements for the dove release service for you, easing some of your stress at this difficult time.
While it's natural to feel nervous about what to expect, our dedicated, family-based team will be with you every step of the way. Doves can be released straight from their basket or by hand – whatever option you would prefer and feel most at ease with. All of our birds are kept in safe and humane conditions and fly home themselves. We offer a range of packages, understanding what's required on the day. However, we always want to tailor our services to your needs, so just let us know what we can do to make the day special for all those involved.
In addition to dove release for funerals, you can also choose other moments to honour those who have passed on. We provide dove release services at other poignant times when you want to remember those you miss. This includes at the scattering of ashes, on a memorial day or on the day of your loved one's birthday. Such a heartfelt experience can help all those in attendance.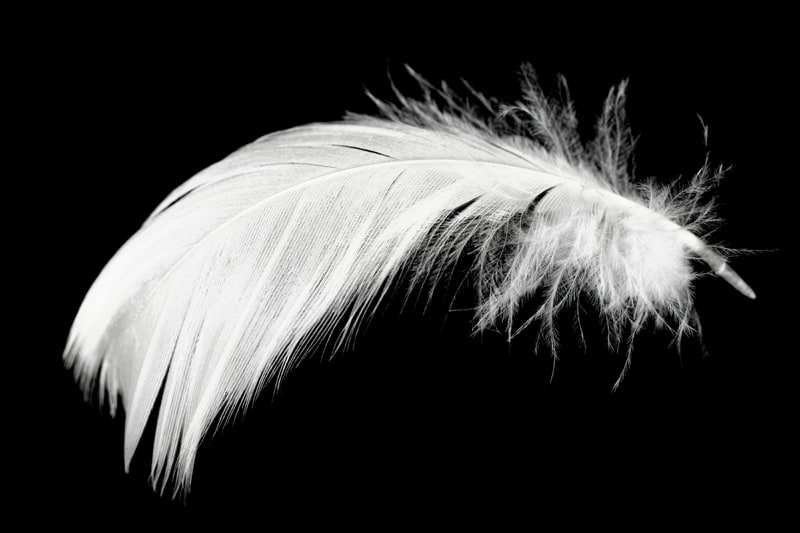 Book a Dove Release Service
We work across London and surrounding locations in Sussex, Surrey and Kent. If looking to book a dove release for a Morden funeral, including services at Morden Cemetery or Merton and Sutton Crematorium, it's easy to get in touch and have a chat with our friendly team about what you need. Contact us now or call the office on 020 3794 7055.
Our flying doves can make lasting memories
In all the ceremonies we have attended, the releasing of doves gives a feeling of peace and calmness and is a way to pay your final respects. The release is both a beautiful and peaceful sight, as they circle upwards and finally disappear from view.
Are you looking for funeral doves or dove release in Surrey? Call our dove company and we will be delighted to help!
Let us give you occasion extra lasting memories with our dove releases. Please call our office on 020 3794 7055. Alternatively, you can ring Nicky on 07585 300 761, Chris on 07860 104 134 or fill in an online query form and we will call you back.